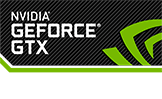 BIST DU BEREIT FÜR DEN KAMPF?
KAUFE EINE MSI GEFORCE® GTX 1080Ti / 1080 / 1070 / 1060 GRAFIKKARTE ODER EIN GEFORCE® GTX 1080 / 1070 / 1060 NOTEBOOK, ERHALTE FOR HONOR ODER GHOST RECON:WILDLANDS KOSTENLOS*.
PROMOTIONZEITRAUM
28. MÄRZ BIS 9. Mai 2017 ODER SOLANGE VORRAT REICHT
GAME CODE VERFÄLLT
1. August 2017
*Das Angebot unterliegt bestimmten Bedingungen
Schlüpfe in For Honor in die Rolle eines kampferprobten Kriegers oder kämpfe in Ghost Recon: Wildlands hinter feindlichen Linien gegen das Kartell. Nur für kurze Zeit erhältst du ein Ubisoft-Spiel kostenlos, wenn du dich "Game Ready" machst – mit einer GeForce® GTX 1080Ti, 1080, 1070 oder 1060 bzw. mit einem PC oder Notebook mit einer dieser Grafikkarten.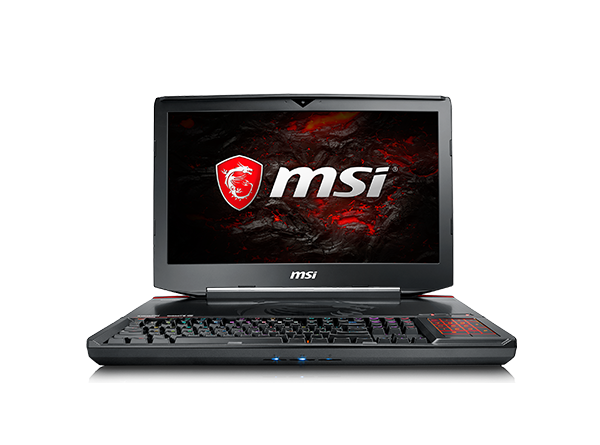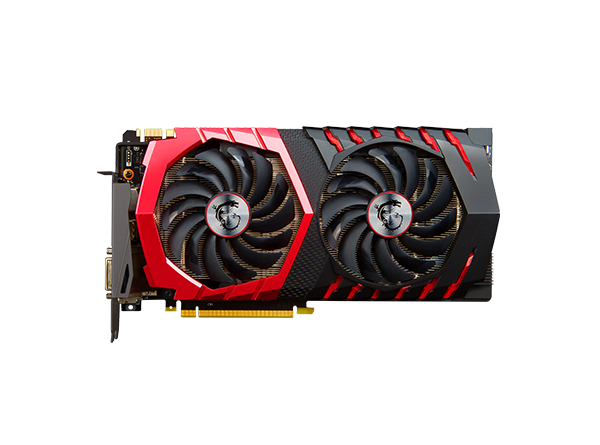 *Diese Angebot ist nur verfügbar bei ausgewählten NVIDIA-Händler. Diese findet ihr hier
WHAT SHOULD I DO TO GET THE FREE GAME?
To be eligible, consumers must purchase selected MSI GeForce® GTX 1080 / 1070 Graphics cards or GeForce® GTX 1080 / 1070 Notebooks from 31st January to 28th March 2017 from an authorized and participating MSI retailer/reseller within APAC ONLY. (Malaysia, Singapore, Vietnam, Indonesia, Philippines, Thailand, Australia, New Zealand, Taiwan, Hong Kong).
Register your newly purchased MSI Graphics Card or Notebooks through the following steps.
If you are experiencing any issues and having any problems, please contact here.

MACHE DICH "GAME READY" – MIT DER HERVORRAGENDEN LEISTUNG UND EFFIZIENZ DER GRAFIKPROZESSOREN DER GEFORCE® GTX 10-SERIE.

WÄHLE DEINE WAFFE
TEILNAHMEBERECHTIGTE GRAFIKKARTEN
TEILNAHMEBERECHTIGTE NOTEBOOKS